Lesson Objectives:
- A trend towards States' Rights
- Immigration
- Healthcare reform
- Same-sex marriage
- Voting Rights Act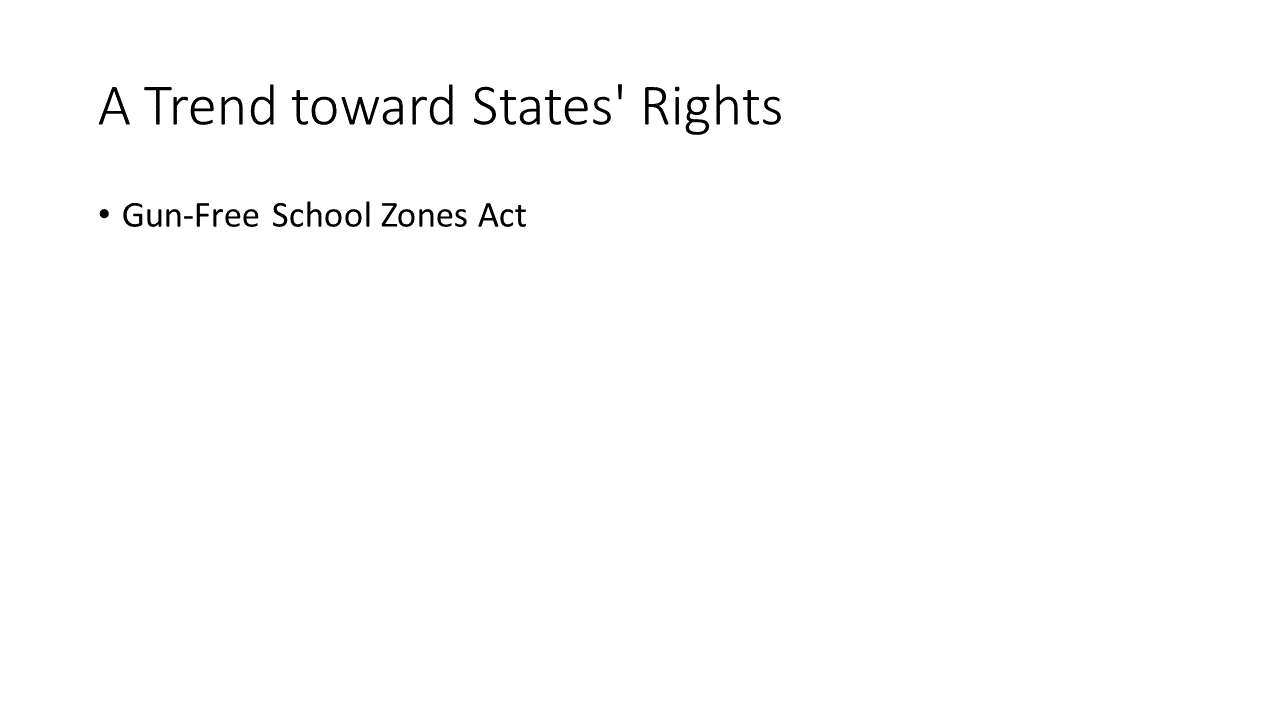 Under Chief Justice Marshall, the trend was towards a strong national government and you could count on him to decide that way in every case. But today, it appears the trend is more towards the states.

Take the Gun-Free School Zones Act in 1990, for example. When the national government tried to pass it under the commerce clause, the Supreme Court decided that banning the possession of guns near schools had "nothing to do with commerce, or any sort of economic enterprise.""

However, as we will see, in some decisions, the Supreme Court has continued to favor the federal government over the states.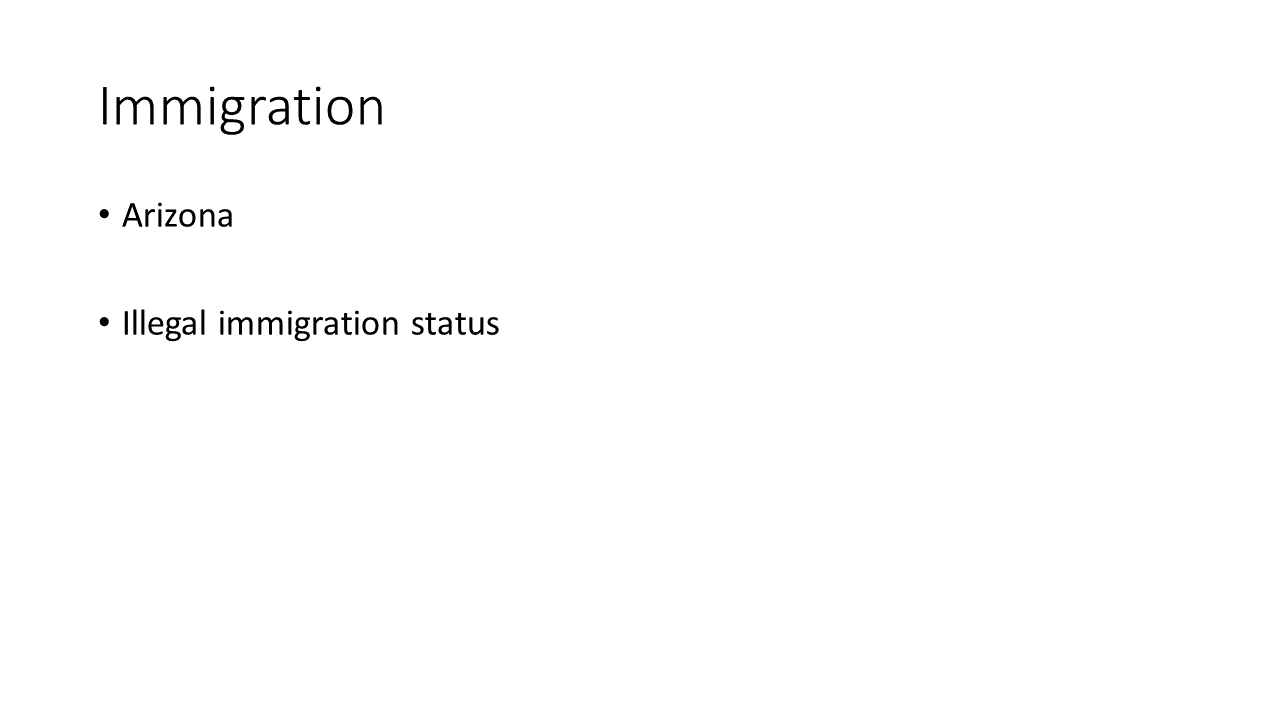 In a really important case, the Supreme Court decided that Arizona had overstepped its powers in how they handle illegal immigration.

The state does not have the power to arrest anyone just because they suspect that the person is an illegal immigrant.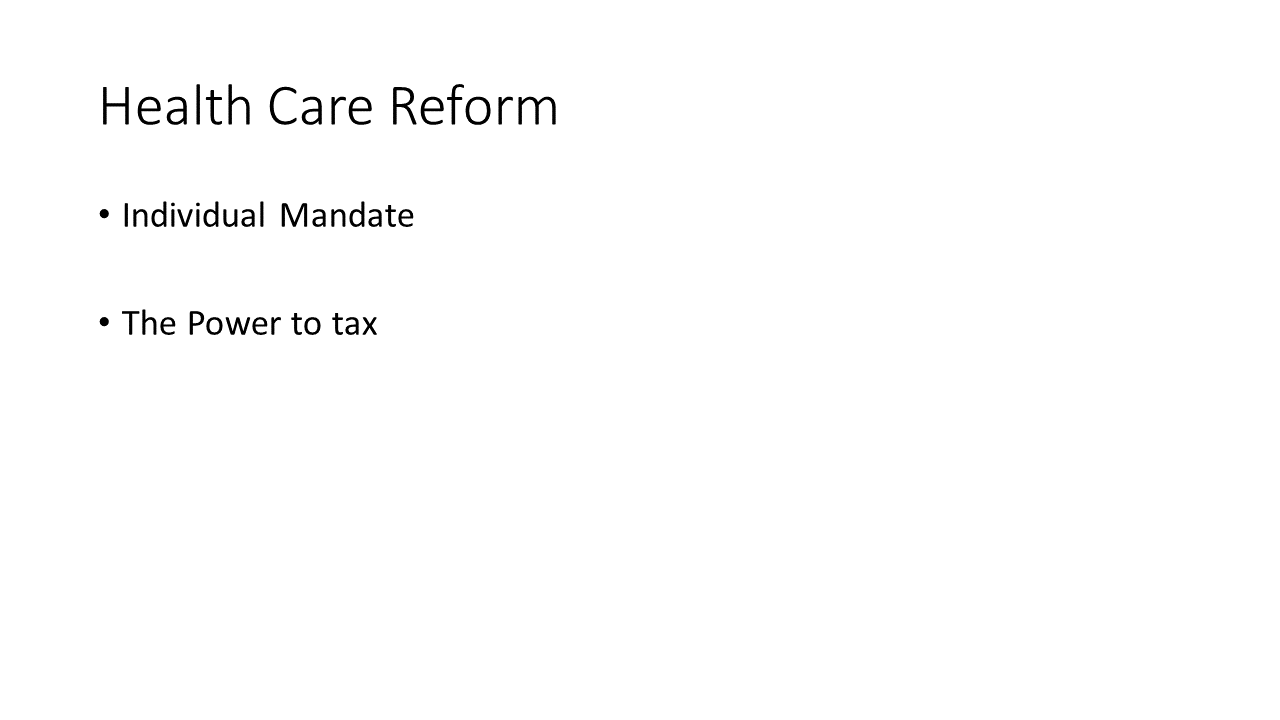 In an interesting twist of events, the Supreme Court was faced with the issue of the individual mandate of the Affordable Care Act. That is the penalty that the government imposes on individuals for not having healthcare insurance.

It was expected that the Supreme Court was going to rule that the states overstepped their powers in requiring the mandate. What it ultimately determined was that while the mandate is not Constitutional under the commerce clause, it is when it comes to the government's power to tax.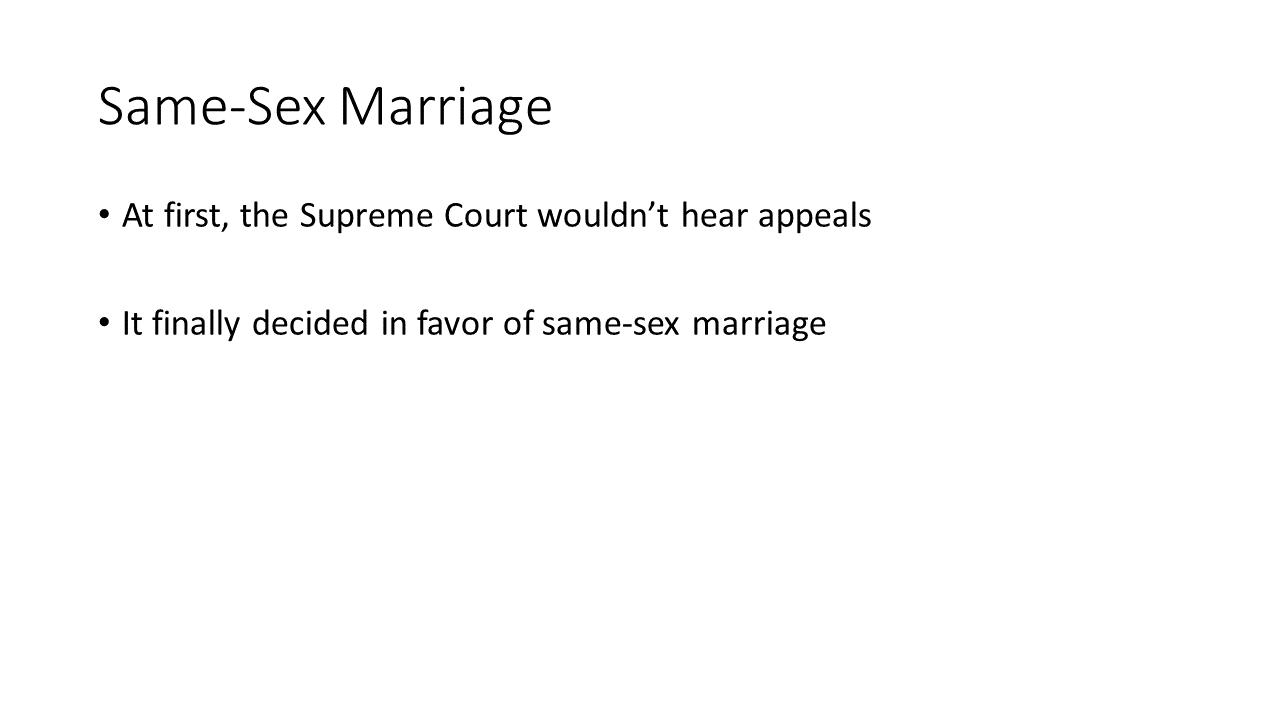 It had been a long road for same-sex marriage advocates. Some states were banning same-sex marriages while others were beginning to allow it, one-by-one.

The Supreme Court refused to hear appeals for many years, which allowed states to continue as they wished on the matter. But then, the Supreme Court finally decided to hear appeals and in June of 2015, they ruled in favor of same-sex marriage for the entire nation.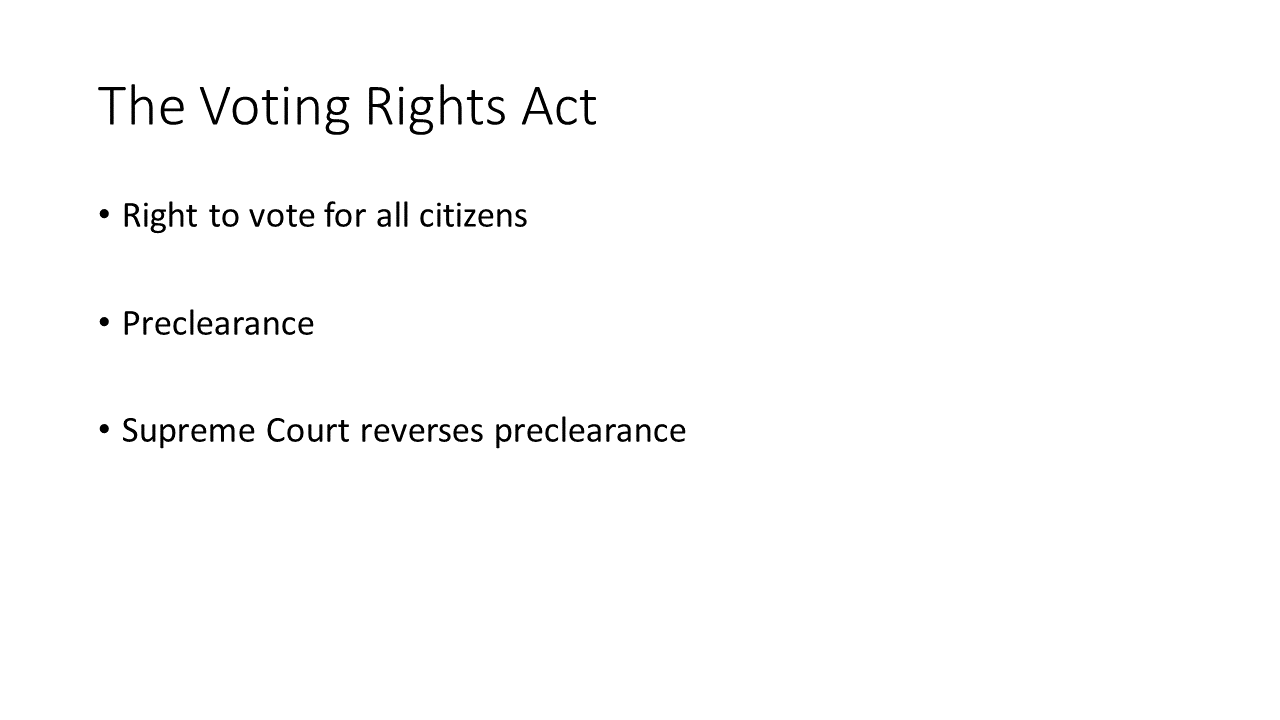 The right to vote may have been granted to all citizens by 1920, but states and localities had underhanded tricks they often used to deny certain people that right. Finally, the national government passed the Voting Rights Act of 1965 that placed requirements on these states and localities that had a history of denying the right to vote to minorities.

A preclearance was required if a locality wanted to change voting procedures or rezone the districts. In that way, these local governments would have to keep their voting procedures consistent and allow minorities to vote.

However in 2013, the Supreme Court went the other way on preclearance because the original law was based on data that was now obsolete.