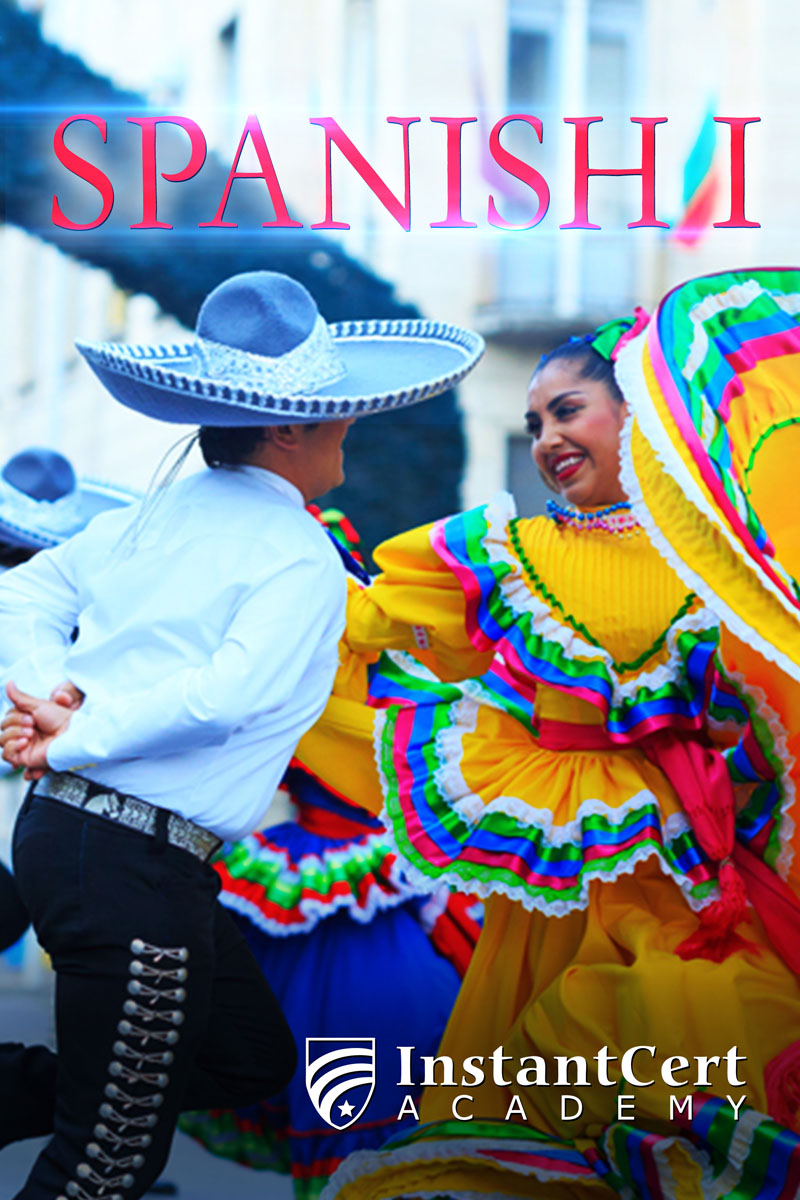 Course Details
This course was NOT approved by ACE for renewal.
That means you have until
Thursday, June 30th
to complete all of the requirements for this course. After that, it will not carry the ACE recommendation for credit and you will not be able to transfer them to your school.
As long as you complete the course (including the final exam) by the end of the day, June 30th, you will receive credit.
For a detailed overview of the course and all related guidelines and requirements, be sure to download the Course Syllabus (Word format).

Here is a basic checklist of what you need to do to complete this course:

Completed Complete all lessons by scoring at least 80% on all study questions
Completed Complete all of the exams

To pass the course, you will need to achieve an overall course grade of 70%. The syllabus explains in detail how the course grade is calculated.

The final exam uses the RPNow online proctoring service. There is a $15 proctoring fee you will need to pay directly to PSI Services before taking the final exam.
Sign Up