Lesson Objectives:
In this lesson, we will take a break from grammar to learn about an important custom in Latin American culture that reflects the warmth and friendliness of its people -- the "Kiss Greeting." We will also discuss a few ways to say "Hello" and "Good-bye."


Vocabulary:
Hola. - Hello.
Buenos días. - Good morning.
Buenas tardes. - Good afternoon.
Buenas noches. - Good evening or good night.
¿Qué tal? - How's it going?
¿Cómo estás? - How are you? (casual)
¿Cómo está usted? - How are you? (formal)
Muy bien. - Very well.
Muy mal. - Very bad.
Hasta mañana. - See you tomorrow.
Hasta pronto. - See you soon.
Adiós. - Good-bye.
Chao. - Bye-bye.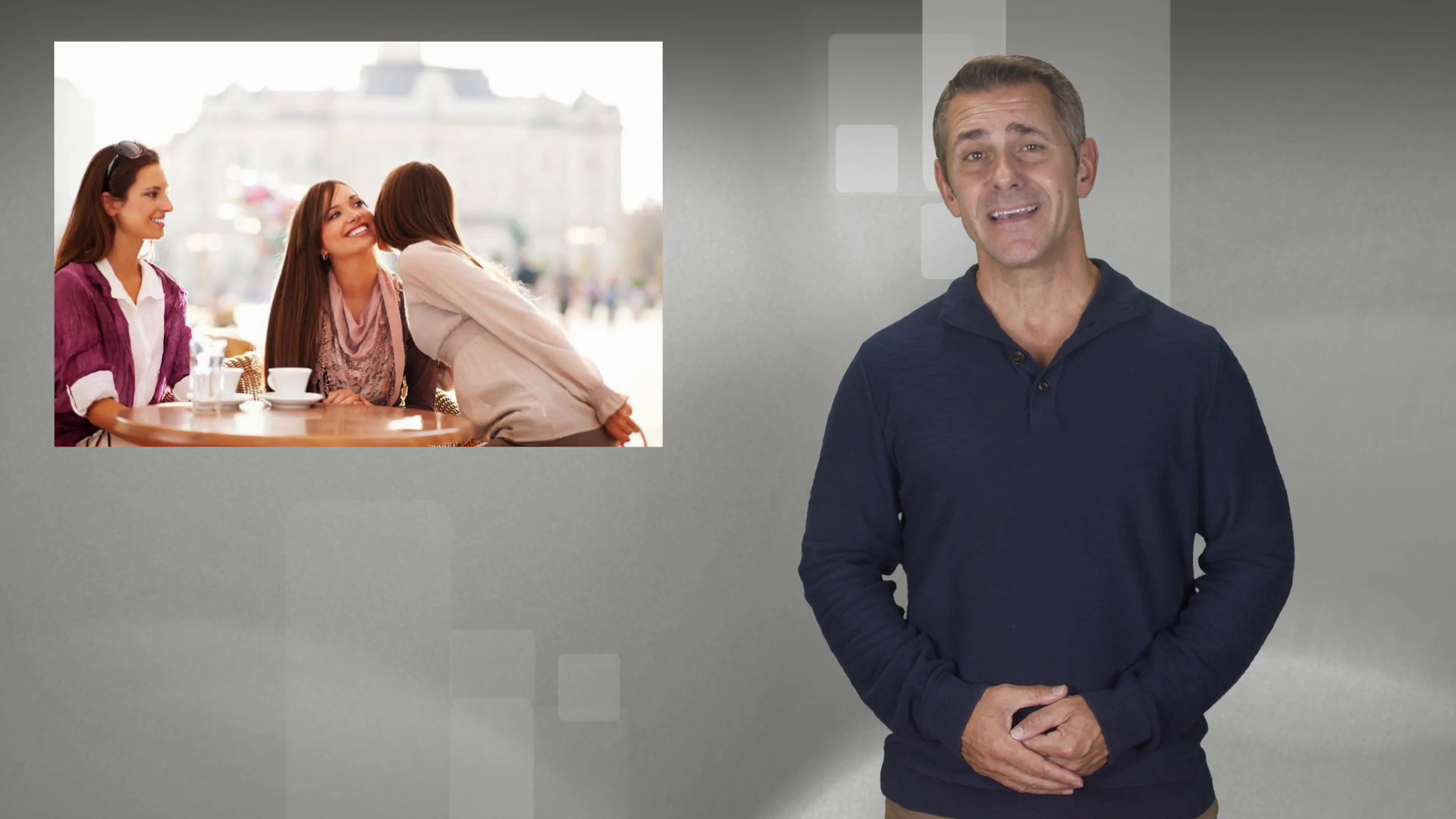 In Latin America, people tend to be very warm and social. One custom that is common in Latin American countries is the "kiss greeting."

This kind of greeting simply involves lightly pressing your cheek to the other person's cheek and making a light kissing sound as you kiss the air. The lips never touch.

In most Latin American countries, when a man meets a woman, as well as when two women meet, they will greet each other with a kiss.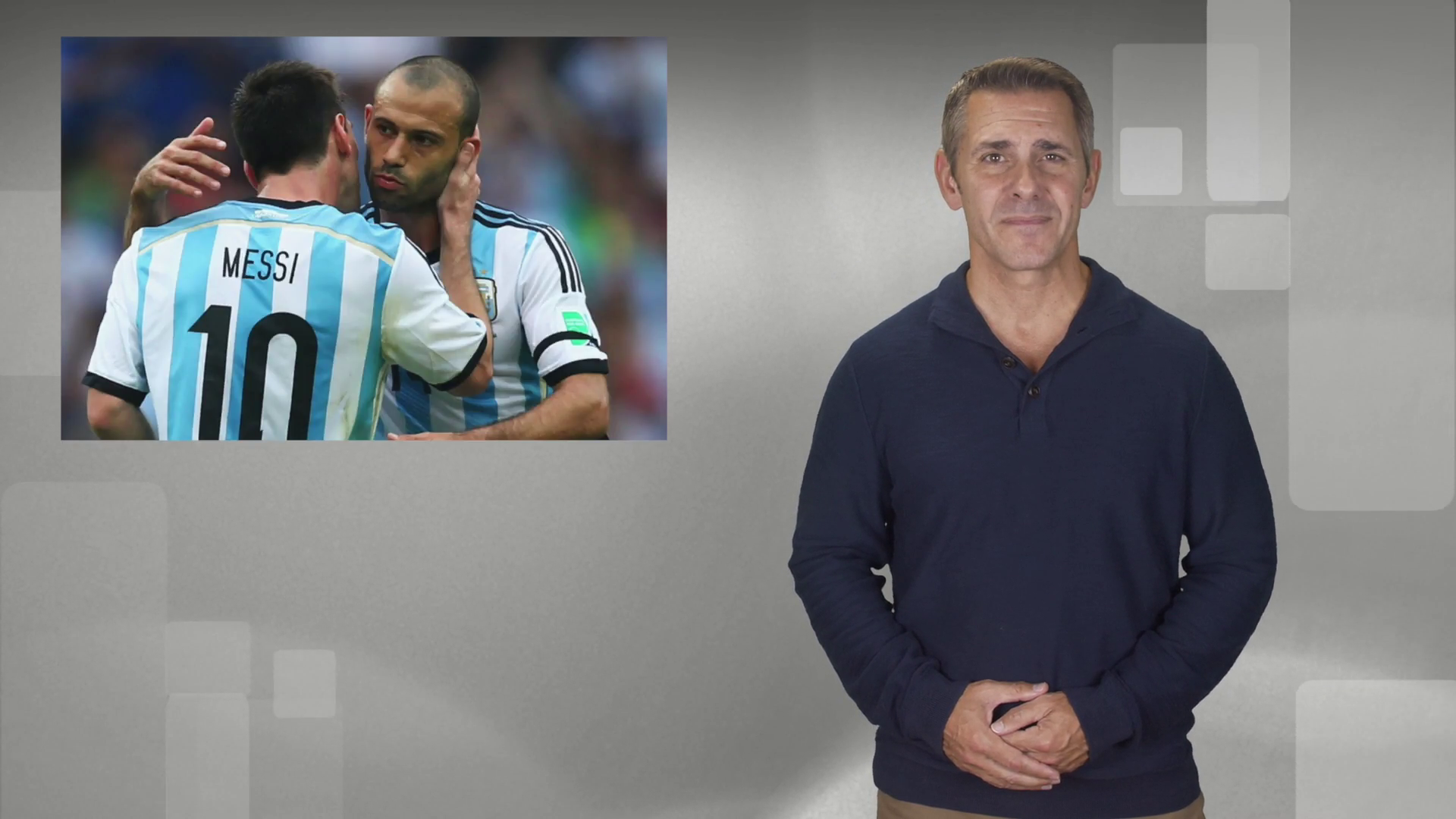 In Argentina, *everyone* greets each other with a kiss -- even the men. These kisses are a friendly greeting and have no romantic or sensual connotation.

The kiss greeting is done at "hello" and at "good-bye." This can make it a time-consuming process if you are leaving a party with a big group of friends, as you have go to through the room one-by-one saying "good-bye" with a kiss on each person's cheek.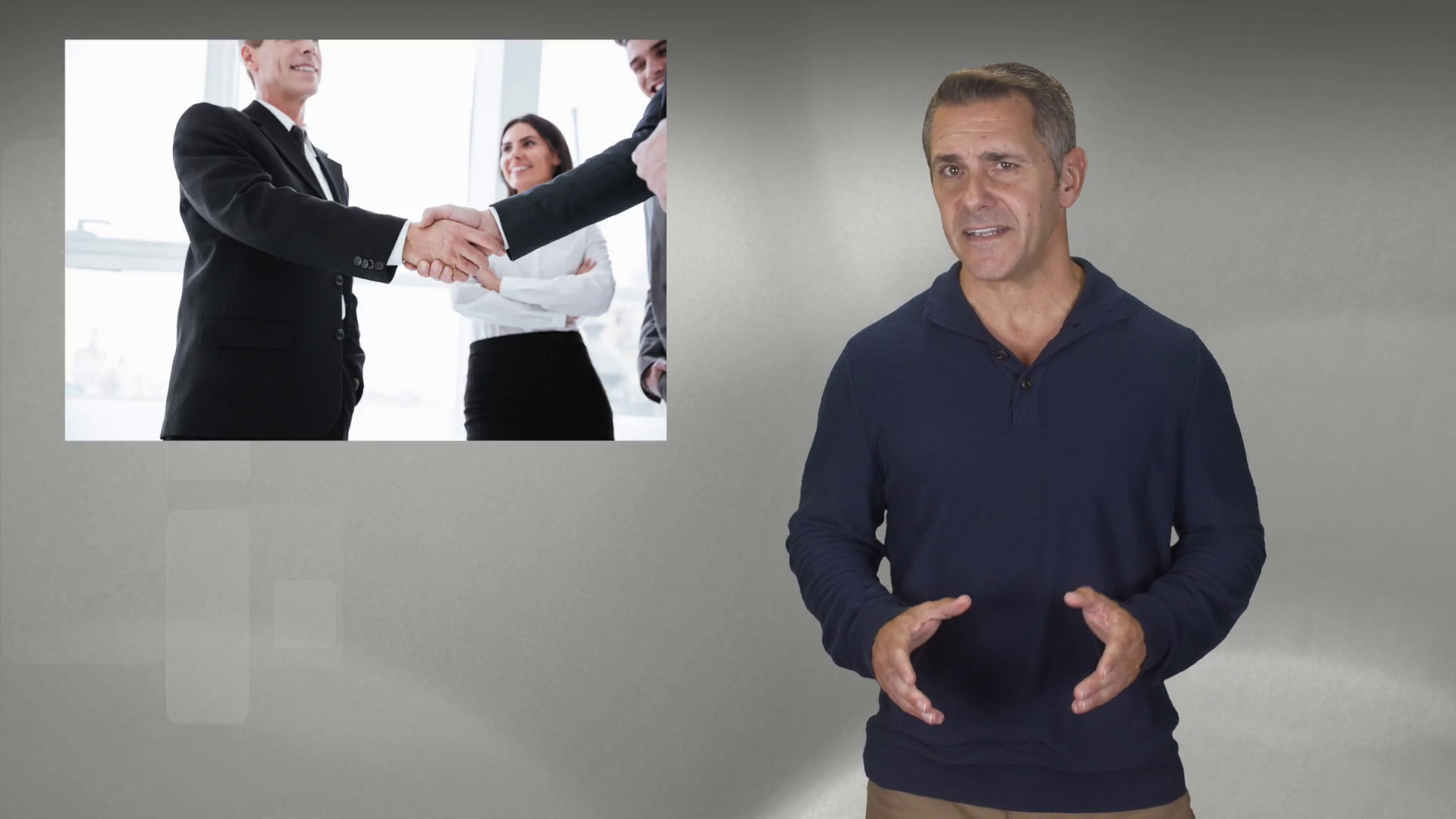 In a business setting, the rules may be a bit different, and greetings may be more formal depending on what region you are in.

When you are unsure about the local custom for cheek kissing, the safest thing to do is to observe what others are doing and follow the other person's lead.