Lesson Objectives:
In this lesson, we will learn about a very popular custom in the southern parts of South America, the drinking of Mate. We will also learn the names of different places in a city.

Vocabulary:
la biblioteca - the library
la librería - the bookstore
el estadio - the stadium
la iglesia - the church
la avenida - the avenue
el restaurante - the restaurant
el museo - the museum
la calle - the street
el hospital - the hospital
el hotel - the hotel
el correo - the post office
la parada de autobús - the bus stop
el edificio - the building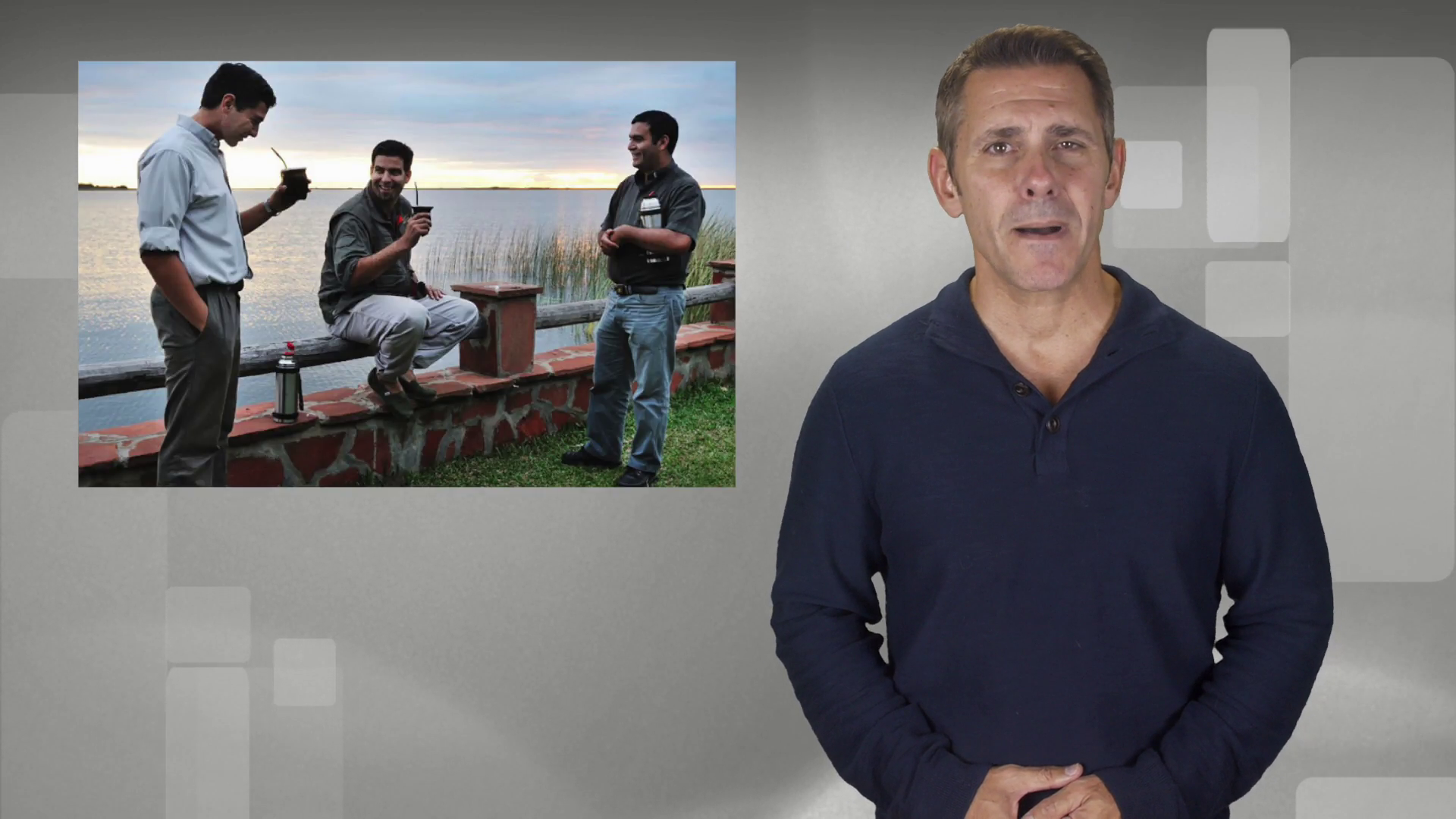 Tea or coffee? Why not mate?

That could easily be the answer of an Argentinian friend or anybody else from Uruguay, Paraguay, or parts of Chile and Brazil.

Yerba mate, or mate for short, is one of the most popular drinks in the southern countries of South America, being the national drink of Argentina, Paraguay and Uruguay. This bitter but nutritional tea came from the Guaraní, the indigenous inhabitants of Paraguay and the south of Brazil way before the 16th century; and since then, it has spread all over South America, even reaching the Middle East. Now, the average Uruguayan consumes up to 9 kg of mate each year, followed by Argentinians at around 7 kg per year.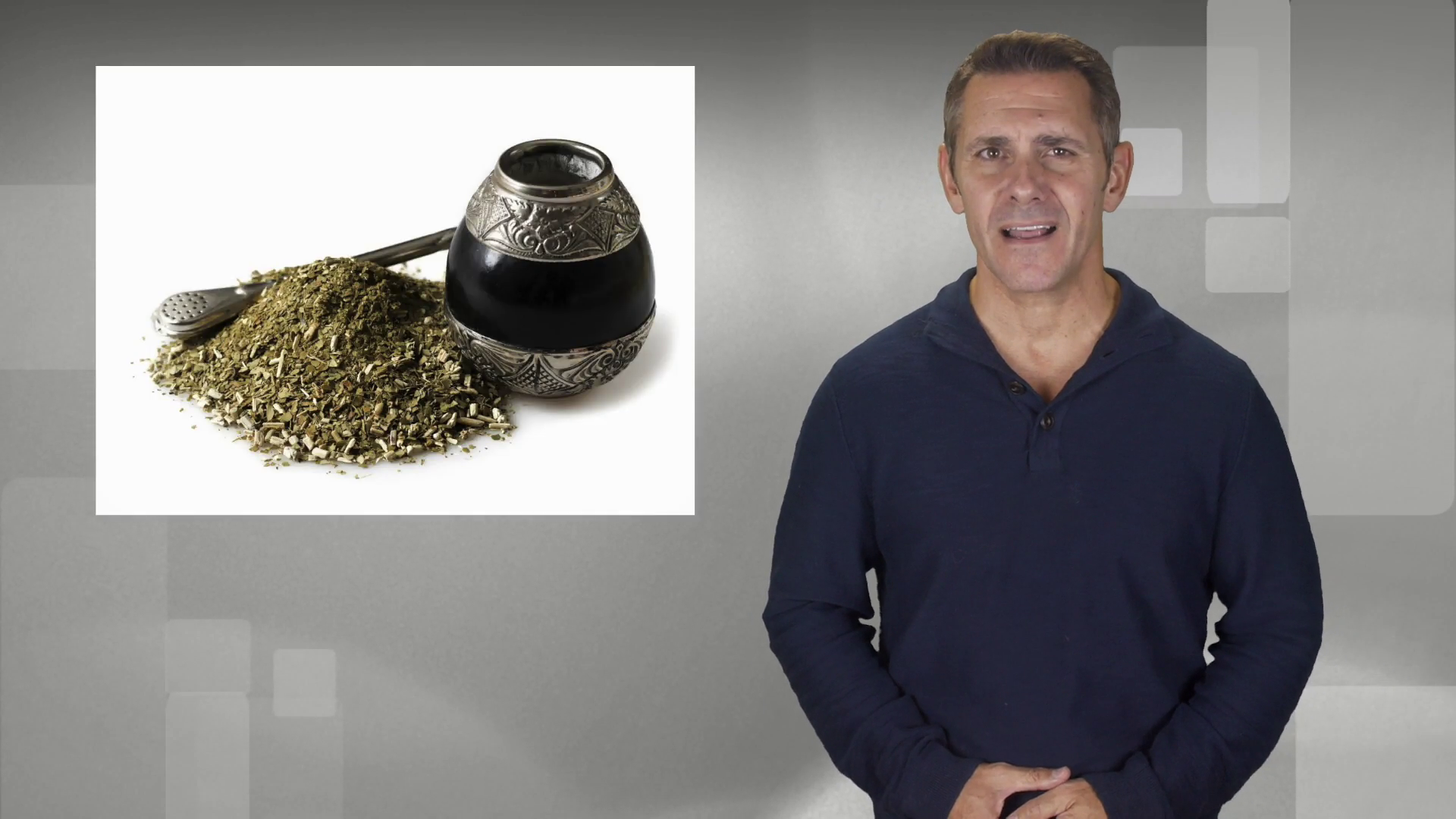 There are specific customs and practices that revolve around mate. For example, you do not just drink mate out of a mug.

People who enjoy mate use a calabash gourd specifically made for drinking mate, and suck it out through a special metal straw called a bombilla which is designed to filter out stems and leaf bits.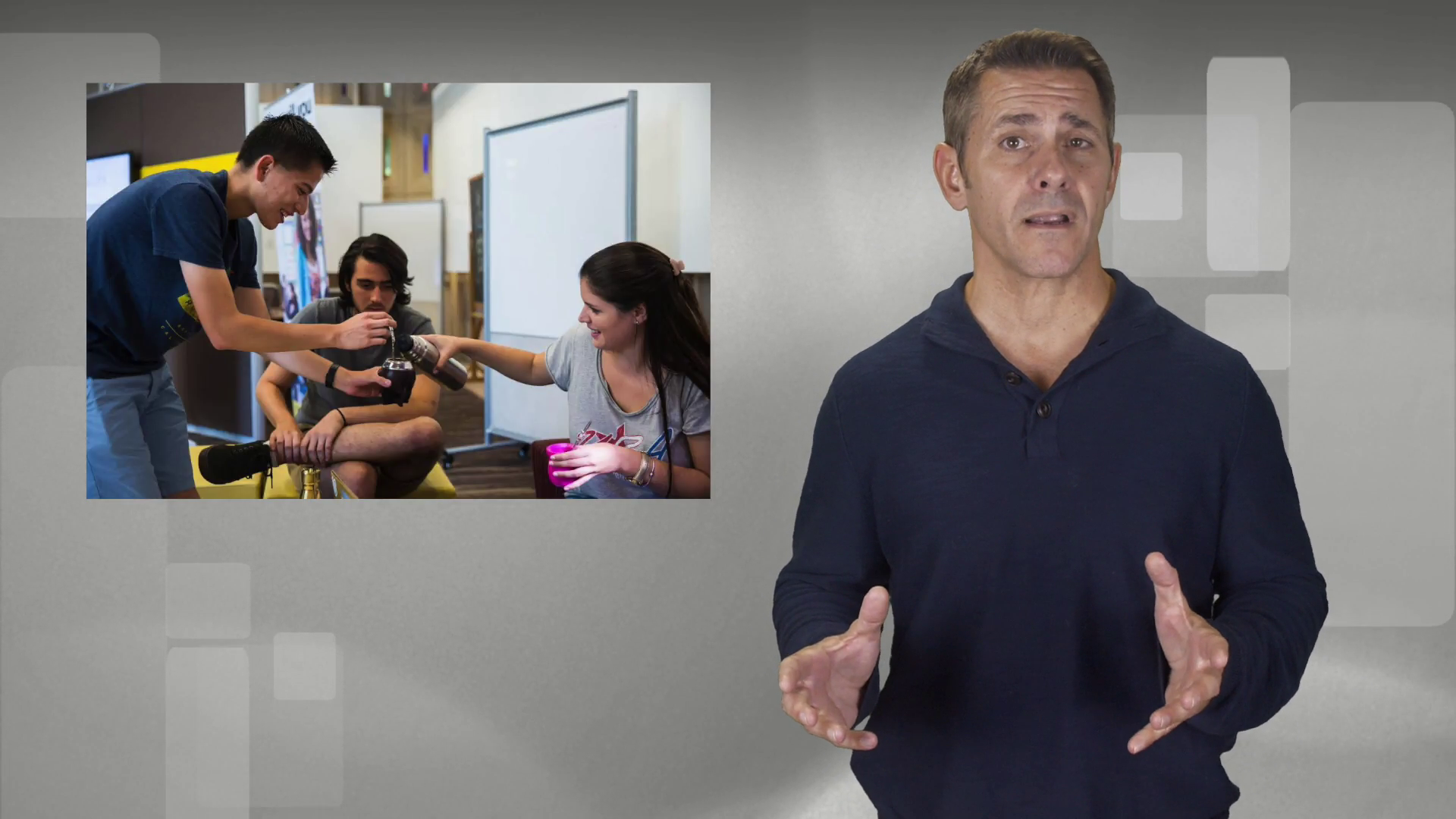 Mate is an important part of cultural and social activities. It is common for friends to gather in a house or outside at a park and pass around a mate gourd that everyone drinks from. Each person drinks until there is no more tea, and then pours some more hot water on the leaves before passing the gourd on to the next person. In this way, the sharing of mate becomes a central part of sharing conversation and celebrating life together!