What makes InstantCert Credit "fun"?
First, let's talk about what is NOT fun... when professors give you busy work, ten-page papers (when one or two pages will do), and basically, make you jump through a lot of hoops just so you can feel like you had to work hard to "earn" your degree!

The fact is, learning itself is not necessarily painful. You learn all the time, whether it be proactively (watching a Youtube video on how to grill the perfect steak) or by chance (your friend posts one of those math problems on Facebook that supposedly only one in 5,000 people can answer correctly).

You were made to learn! Your brain is learning things – whether you realize it – all the time. Now when a well-designed course (like ours!) presents you with information in a way that is easy to understand, and then quizzes you on it, and further helps you to understand any questions you get wrong with detailed explanations, time flies! Before you know it, you have finished half a dozen lessons. If you are studying Spanish, you suddenly know a few dozen words you did not know just a couple of hours ago and feel like you have barely broken a sweat!

Now that's fun! That feeling of accomplishment, that you are not wasting your time... That you are really getting somewhere and your diploma at the end of the tunnel is in sight...
Why do you want a degree?
The most common answer is to improve your career, whether it be by increasing your earning potential, your job security, or your access to a promotion or even a completely different career track. But for a lot of people, a degree is also about learning.

For example, if you are working towards a degree in Business Administration, do you just want a piece of paper or do you also want to learn something useful? Courses commonly taken by business majors are designed to give you a well-rounded, albeit not super in-depth, knowledge of all matters related to business.

For business majors, you want to have a decent understanding and sound educated when talking about accounting, marketing, management, and even ethics. This will allow you to project a confidence that will make people want to trust you with more responsibility, a big contract, or in general, with greater opportunity!
With our courses, you do not cut corners when it comes to your education.
Our courses were designed by people that love learning, and love helping others to learn! We would go as far as to say that you will learn more in one of our courses than you would in your average college course sitting in a classroom. Class-based study is inefficient. You rarely get through the entire textbook, and many students complain that their professors do not know how to teach. Students are often teaching themselves, or more likely, just doing whatever it takes to get through the class and get the passing grade.

At InstantCert Credit, our overwhelming priority is providing you with a quality education.
Our Challenge to YOU
We are so confident that you are going to love our courses that we leave them completely open for you to look at and try out. The only thing you do not have access to is the exams.

Click on one of the courses we offer below, and take ten or fifteen minutes to go through the entire first lesson for that subject. If you do not LOVE the way the course is laid out, how it solidifies your learning through the study questions, and how it makes earning college credit simple and fun, then walk away.

But let us warn you! Very few people make it through the entire first lesson and the study questions without being HOOKED. There is something addictive about learning when it is so easy!



65 LESSONS 3 LL SH
Astronomy
The Essential Cosmic Perpective

(Bennet, 2018)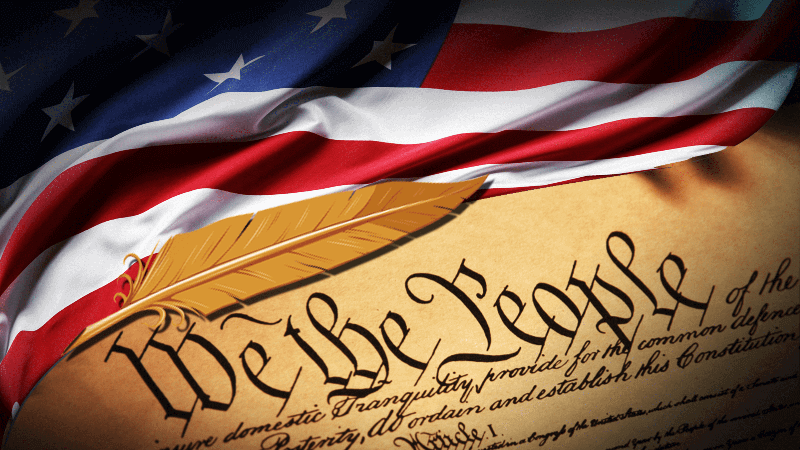 72 LESSONS 3 LL SH
American
Government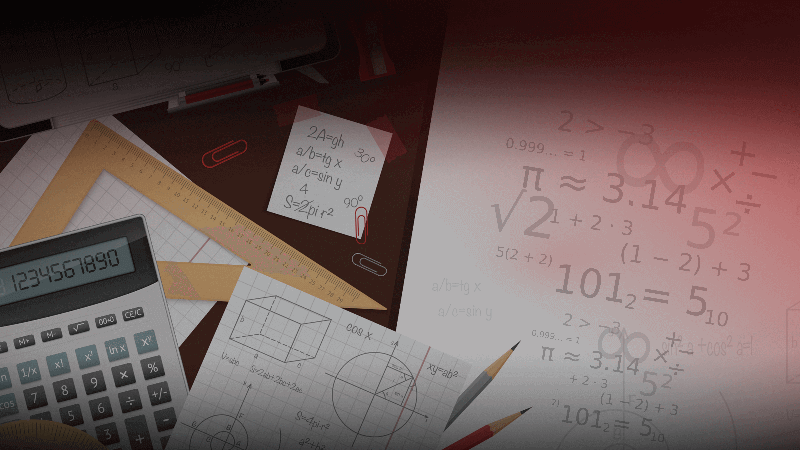 33 LESSONS 3 LL SH
College
Algebra

69 LESSONS 3 LL SH
Financial
Accounting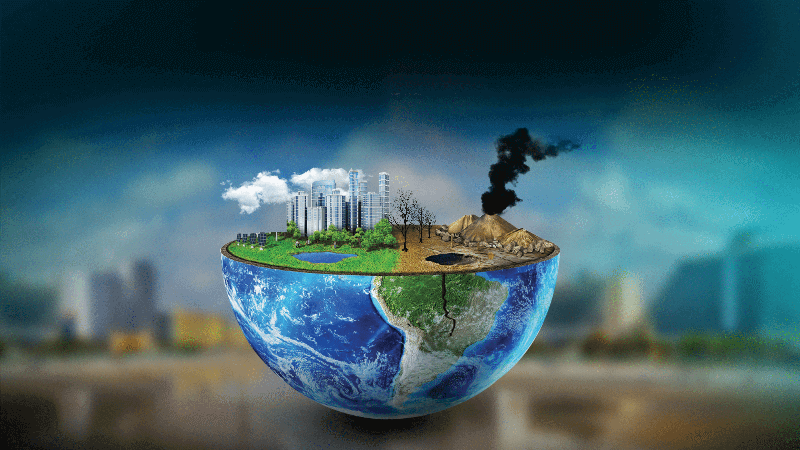 99 LESSONS 3 LL SH
Environmental
Science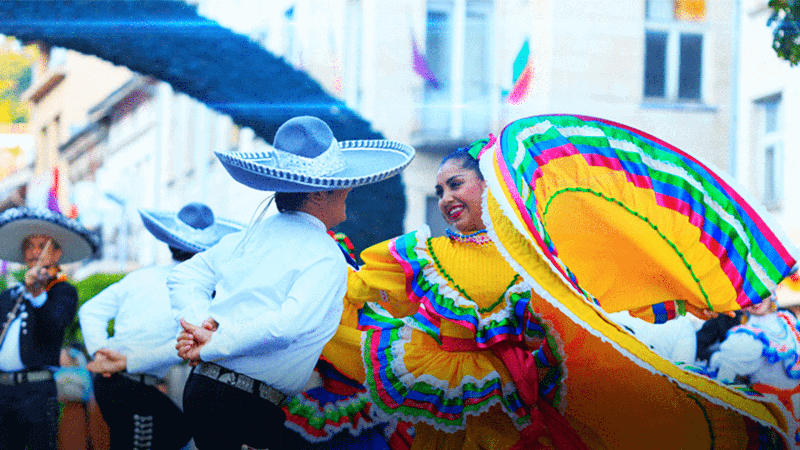 40 LESSONS 3 LL SH
Spanish I
How long does each course take?
It really depends on you! These courses are self-paced, which means you can go as fast or as slow as you feel comfortable with. Depending on the course and your study schedule, however, we generally recommend that you anticipate spending anywhere from two weeks to two months on a single course.
How do I get credit for these courses?
These courses have been reviewed by ACE Credit. When you complete your course, that course is added to your ACE transcript, which can then be sent to any participating college that accepts ACE credit recommendations. Over four hundred schools accept ACE-reviewed credit including all of the major online schools (Thomas Edison State University, Charter Oak State College, Excelsior College, Western Governors University, etc.)

For a list of ACE Credit accepting institutions, check the following link:

http://www2.acenet.edu/crm/cup

Note that this list is not exhaustive. If your school accepts CLEP exams or PLA (Prior Learning Assessment), check with your academic adviser to see if they will accept other ACE-reviewed sources of credit.
How is the grade for a course calculated?
In each course, there are a series of activities that you will complete that will add up to 1,000 points as described in the table below:
| | |
| --- | --- |
| Study Questions | 300 |
| Graded Exam #1 | 100 |
| MidTerm Exam | 200 |
| Graded Exam #2 | 100 |
| Final Exam | 300 |
To pass the course, you need to get a total of 700 points. If you make more than one attempt on a particular set of study questions or an exam, your highest score will be used in calculating your grade.
Is the Final Exam "open book?"
No. To maintain an appropriate level of academic rigor and integrity, you will not be allowed to use any reference material when taking the final exam.

Note that the other three exams, however, are open book. You are permitted to use your own notes, the online lessons, or a textbook when completing the midterm and other exams.
How much does this all cost?
We charge a flat membership fee for access to our courses. When you take the final exam for a course, you do have to pay $15 to the online exam proctor for their service. That's it! There are no hidden fees, taxes, or add-ons.
Any questions?
If you are not sure that these courses will work for you or have any other doubts or concerns, we are here for you. Click to chat with an adviser in the lower right-hand corner of the screen, or if an adviser is not online, send us an email and we will get back to you promptly.